PREMIUM QUALITY RESIN PRODUCTS
Ultracast Resin & Hardener
Regular Epoxy Resin & Hardener
Professional Resin & Hardener
TOP-QUALITY RESIN MADE IN CANADA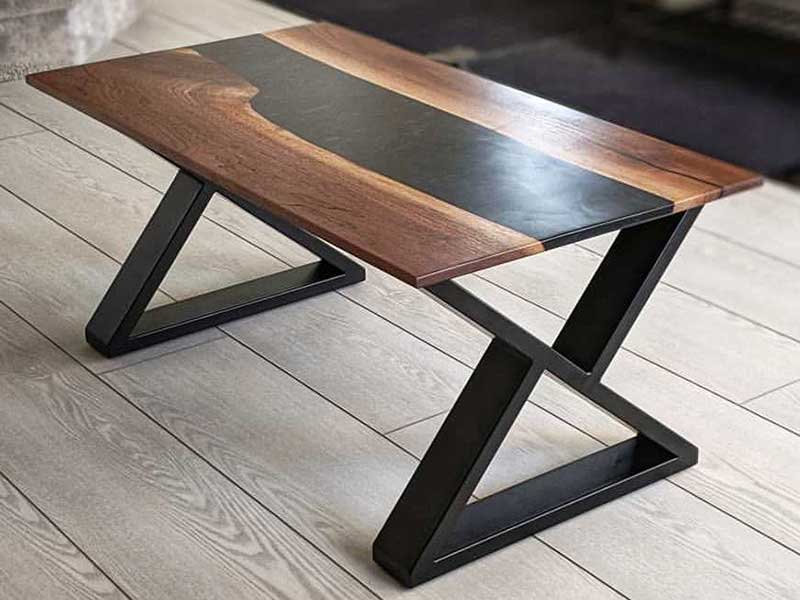 River Tables, Alphabet Letters, Jewellery, Earrings, Coasters, Casting, Crafting
2 inch deep pour each time (can do multiple pours) Allows bubbles to escape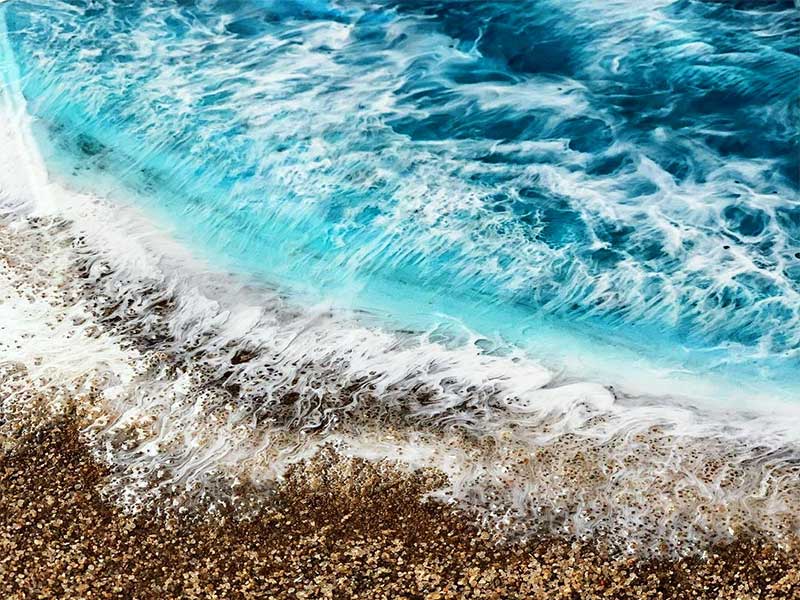 Beach Scenes, Tumblers, Coating Acrylic art, Table Tops, Countertops
High gloss, Crystal clear finish, Food safe once cured, Low odor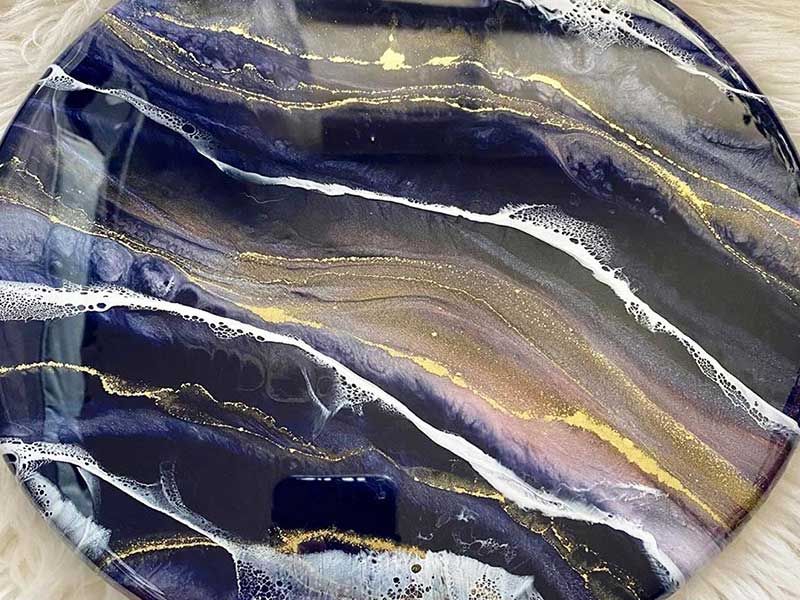 Coat Table Tops, Countertops, Bar Tops, Paintings, Patio Furniture
Super Fast dry time (4 hours), UV Stable, High gloss, Crystal clear finish
BULK PROGRAM FOR ULTRACAST RESIN
Are you a HEAVY user of our UltraCast resin? We have launched a Bulk program for our UltraCast resin for 15 Gallon pail sets. If you need LARGE quantities of quality Canadian made resin, you can order online now!! send us an email at info@resinate.ca for any queries!
We are based out of Calgary, Alberta. Resinate is a company founded with the vision of providing a premium artistic resin that is locally manufactured and affordable in price. We realised that the options out there for artists were extremely limited, especially in Canada. Other Resin products available online were either too expensive, toxic to use, or difficult to apply. So we set out to solve this issue and are very proud with what we are able to offer our customers today.
Our Resins contains zero VOCs, UV Resistance to protect against yellowing, and low odour during application. All this with an affordable price tag and proudly manufactured locally in Calgary. Can't wait to see the masterpieces that you create with our awesome Resins. Order Today!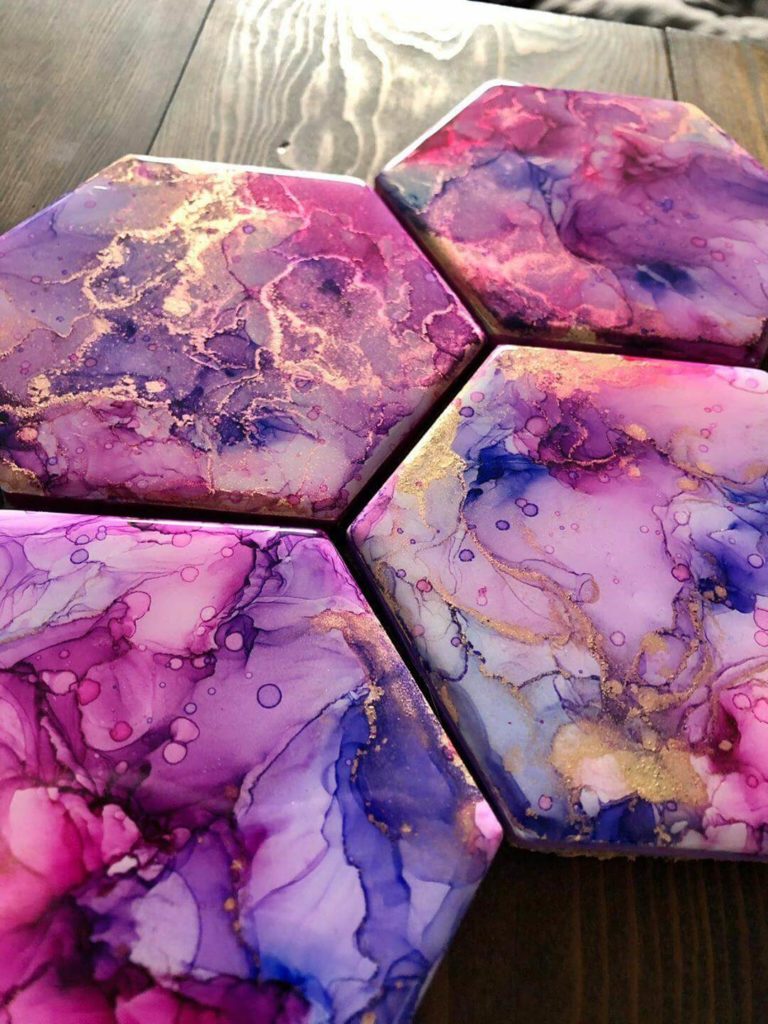 CHOOSE THE RIGHT RESIN FOR YOUR PROJECT
Need help to pick the resin which works best for your project? Our resin comparison chart can help you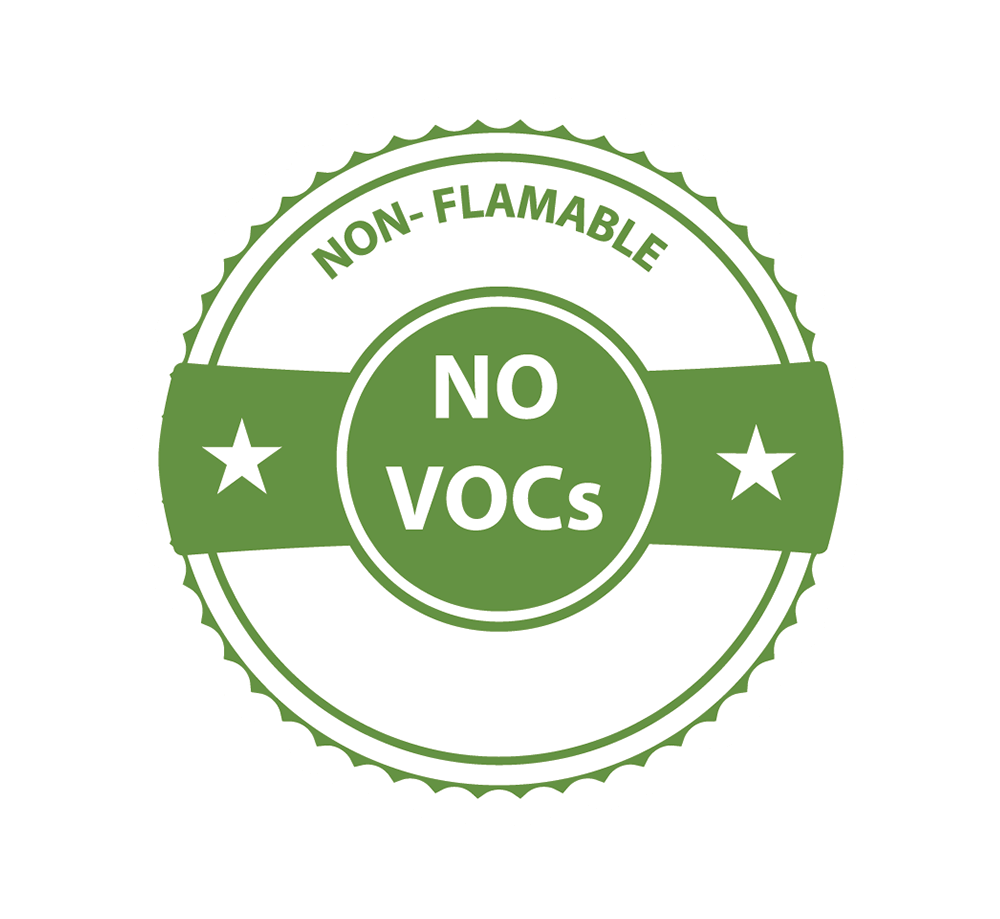 No VOC
Resinate Resins are non flammable and have no voc. Enjoy this safe odorless epoxy resin for your art projects. They can be used inside.
OUR CUSTOMERS AMAZING PROJECTS